who we are
about our studio
Downunder Tattoo Bali is one of the newest tattoo studio in Kuta, Bali, that open in September 2019 then closed due to Covid19 and now reopen April 2022. Our studio has several artists who are experts in their field. They consistently maintain the tattoo studio's reputation for customer satisfaction. Not only committed to use the best, hygienic and professional equipment, but we also offer the best advice to help in designing and to make perfect the tattoo style you are interested in.
We provide a comfortable tattooing experience keeping a clean and safe environment, we use fresh needles, cartridges and furniture which adjusts for each tattoo and client. Special care is taken to ensure your comfort while being tattooed. At Downunder Tattoo Bali Studio, we accept all tattoo-related consultations for free. This means that you can bring up any ideas or concerns you may have about your tattoo project while visiting Kuta, Bali. We will be happy to welcoming you at Downunder Tattoo Bali Studio.
ADDRESS
Jl. Bakung Sari No 42 Kuta Badung, Bali, Indonesia 80361.
WE LOVE WALK-INS!
OPENING EVERY DAY
FROM 10AM – 10PM
make an appointment
services
OUR SERVICES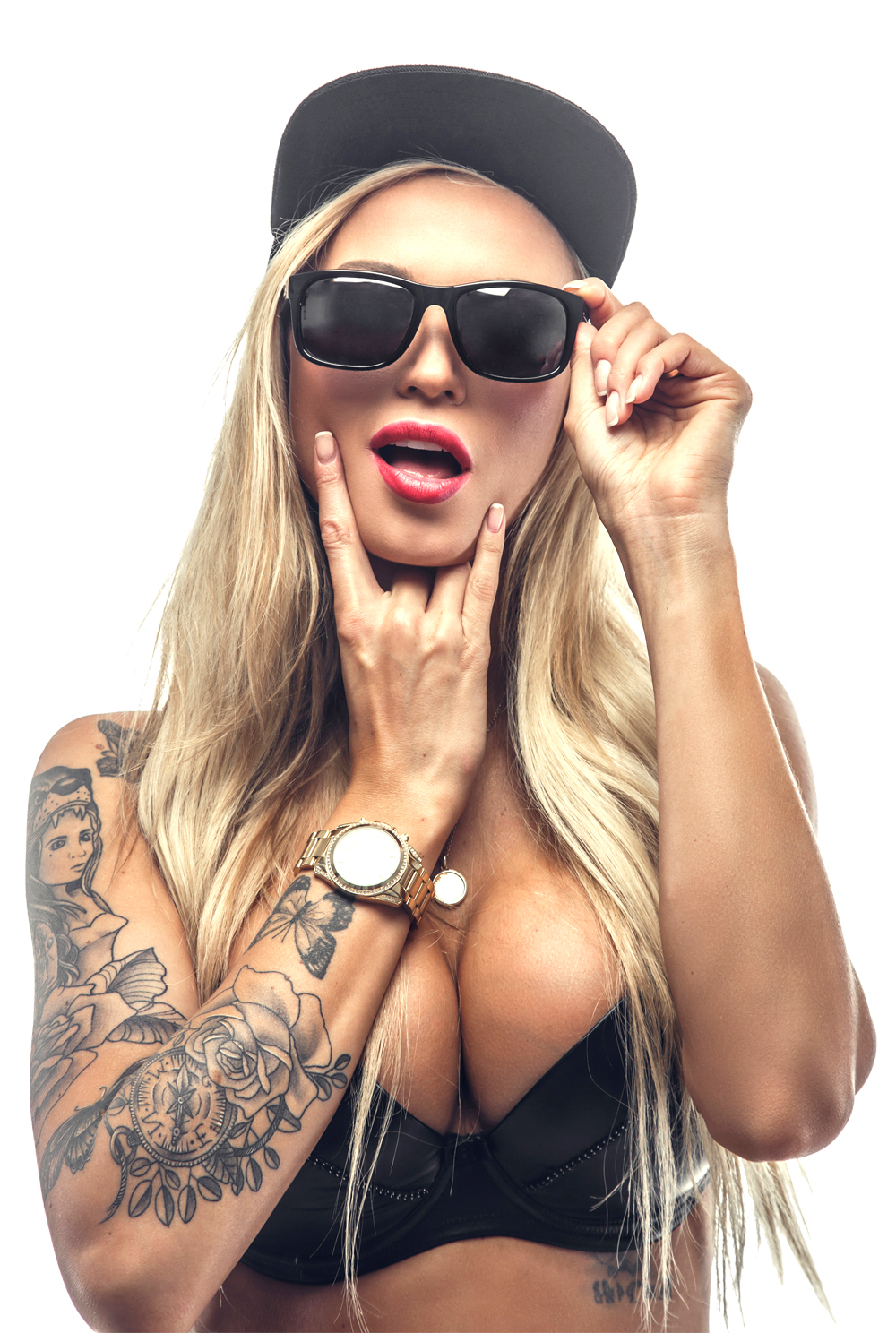 Downunder artists will use your tattoo pictures and ideas to help you custom design a tattoo 100% personal to you.
Info
A selection of piercing jewellery and other accessories for any part of your body and face.
Info
portfolio
our recent works
testimonials
What Our Clients Say

Staff at Downunder went beyond! easy and friendly from start to finish they really looked after me! Could not recommend them high enough over the 6 days of tattooing 😊

I can honestly say my experience with Downunder Tattoo Bali, was nothing but professional from start to finish.
I couldn't be happier with the finished result of my tattoo & highly recommend them to anyone that it's looking for quality work.
Check out my whole experience on their youtube channel.

Downunder Tattoo Bali is the place to go!
Yande is very good at what he does and cares about the end result. Great place to do if you want unique ink while in Bali
our artists
TATTOO ARTISTS