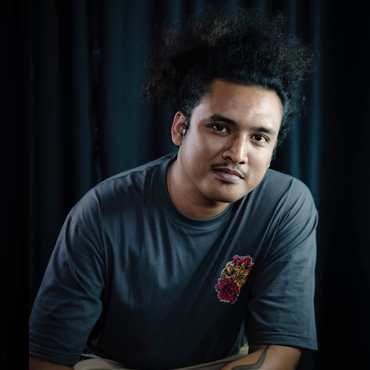 JEFF
Tutut has been tattoing for 4yrs.. focusing on finelines & engraved style. Work with detail oriented, solid outline step by step.
Info
Meet Heri our Piercing Artist who has over 6 years of piercing experience, so you can be confident in the knowledge that your piercing will be quick, accurate, and safe.
We understand that there is more to a good piercing than just the initial service, which is why we provide check-up services. We will ensure that you are well informed of the piercing process as well as your piercing's required care and expected short/long-term results.
Downunder Tattoo Bali commitment to quality & care, our wide array of high quality jewellery, our extensive range of offered services, and our friendly atmosphere makes us the ideal environment for your first or next piercing.
Clients can book in by contacting us on whatapps or visiting our shop. We will always take walk-ins when we have time, but can't guarantee availability without an appointment.
ADDRESS
Jl. Bakung Sari No 42 Kuta Badung, Bali, Indonesia 80361.
OPEN HOURS
WE LOVE WALK-INS!
OPENING EVERY DAY
FROM 10AM – 10PM
WE'LL CONTACT YOU BACK
BOOK AN APPOINTMENT & REQUEST A QUOTE