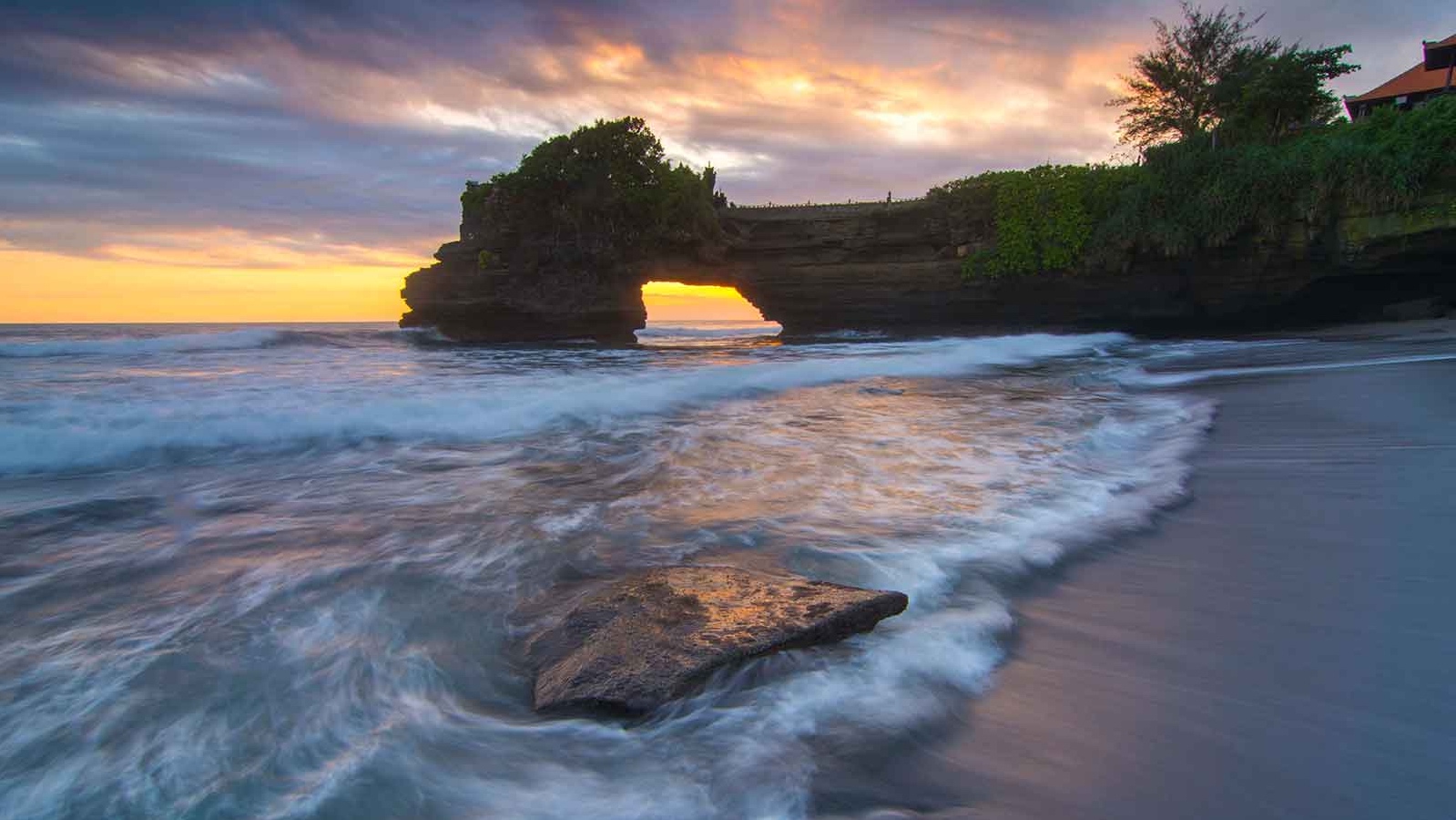 If you're looking for good Canggu Tattoo Studio, while enjoying digital nomad life in Bali, you may want to visit Downunder Tattoo Studio, which is located not to far from busy Canggu area.
Just northwest of Seminyak in Bali, there is a village known as Canggu, a region of rice fields and several beaches that are popular with surfers. No mass tourism here (yet), but a relaxed atmosphere, various accommodation, restaurants and plenty of trendy bars are available to welcome the guests.
What is Canggu known for? Canggu is an area in the west of Bali that consists of several districts, each with their own beaches. Canggu is popular among surfers because of the good surfing possibilities, it is also well known among expats, digital nomads and hipsters. Even if you can not surf you can have a good quality time here with plenty of hip eateries and boutique stores. Canggu is one of great places where many people stay longer than planned.
The coastline of Canggu consists of several beaches, which actually blend into each other. The most famous beach is Batu Bolong Beach, named after the rock that lies there with a hole in it. Just south of it there is Berawa Beach and further north are the quieter beaches, Echo Beach, Pantai Pererenan, Seseh Beach and Mengening Beach. Along the road lead to those beaches, you can easily find restaurants, mini marts, accommodation and if you love tattoo, there are some finest tattoo studios where you can get inked.
The Finest Canggu Tattoo Studio
One of the best Canggu Tattoo Studio that you can consider to visit is Downunder Tattoo Bali Studio located in Kuta, Badung, Bali. You will get a world-class tattoo experiences because Downunder Tattoo Bali Studio has experienced resident artists who always maintain hygiene and health standards in the tattoo industry. Downunder commit for quality and affordable tattoo work since 2012. We and all of our guest tattoo artists are trained to do tattoo placement on our customers' bodies in the correct and safe way. We guarantee perfect cleanliness for comfortableness.
Donwunder Tattoo Bali Shop is located very close to Canggu, Seminyak and Kerobokan areas and has grown to become one of the most reliable and customer friendly Canggu tattoo shop in Bali. Our resident tattoo artist can handle almost any style, from Realism to Japanese, watercolour, black and grey, geometric, dotwork & fineline. From custom tattoo design to the perfect tattoo on your body.
Good Quality Affordable Canggu Tattoo Shop
Professionalism, finest quality and friendliness are our top priorities and we always make sure that every guest tattooing at our private tattoo studio feel satisfied with our artists tattoo work. Due to this professional approach, sometime it affecting our tattoo prices. But overall the tattoo cost is still affordable and worth it for the quality and result. Also due to many appointments and long waiting queue, we have decided to put additional guest Canggu tattoo artist to work with us to shorten the waiting time and maintain the tattoo quality high. As one of the finest Canggu Tattoo Studio, we are committed to doing so for client's satisfaction.
Book for Appointment & Ask for Canggu Tattoo Price
If you are planning to get a new tattoos or before doing piercing jewellery please check our portfolio on our website or social media. Book or feel free to ask anything about availability and Canggu tattoo prices, or you can also walk-in to feel our tattoo shop atmosphere as well. We will warmly welcome you at Donwunder Tattoo Bali Studio.